Consultancy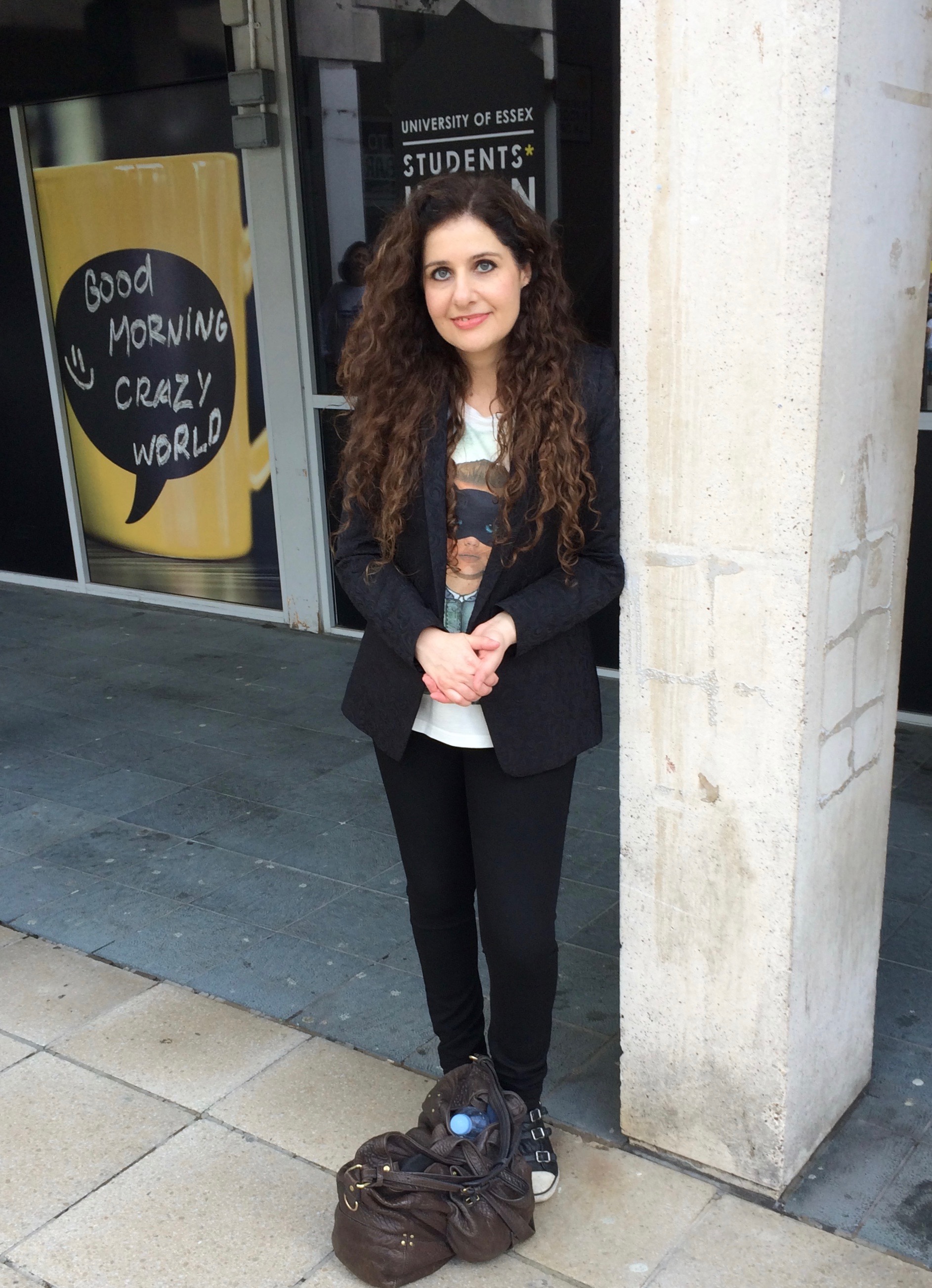 I lecture in journalism, train PRs and act as a consultant to PR companies and pharmaceutical companies.
Lecturing
Since 2013, I have been an associate (visiting) lecturer in journalism at the University of the Arts, London. I have taught feature writing to both undergraduate and postgraduate students and spent a term mentoring final-year degree students, helping them to research and write their assessed articles.
PR Training and Consultancy
My many years working as a journalist have given me both reams of experience and an insight into the media: which stories work, which don't, and why. For PRs, who have a symbiotic relationship with journalists, this information is invaluable. I provide consultancy to PR companies, visiting their offices and training them in how best to work with journalists (as well as what not to do), how to write effective press releases and how to get the best coverage for their stories.
I also regularly attend media advisory boards, as part of a panel of journalists, advising pharmaceutical companies and PRs on how to get their stories into the press.
Maria Boyle, Director of Maria Boyle Communications Ltd says: "Hilary was a great choice of journalist to work with as part of our Media Masterclass training programme. She was insightful, knowledgeable, experienced and added a tremendous lot of value to the sessions I ran with her. Always open to ideas, creative, and very quick off the mark, she's one of my top 'go to' journalists for any media consultancy."
"Hilary was insightful, knowledgeable, experienced and added a tremendous lot of value to the sessions I ran with her. Always open to ideas, creative, and very quick off the mark."

Maria Boyle, Director, Maria Boyle Communications Ltd