TV and radio
If you want a someone to debate a topical issue, give viewers or listeners advice, or to act as a talking head, I can help. I frequently appear on radio and TV shows to discuss items in the news, as an agony aunt or as a guest.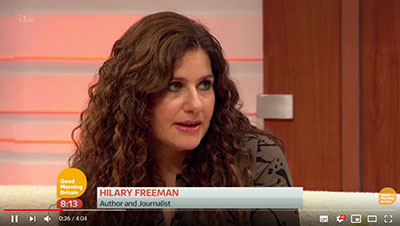 As comfortable with live shows as recorded segments, I've taken part in phone-ins, panel discussions and debates and I have also been a regular paper reviewer (for BBC Radio London). Not afraid to tackle controversial subjects, I've discussed abortion, corporal punishment, genetic testing, piercing babies' ears, breastfeeding in public, geriatric motherhood and banning mobile phones in schools... among other topics.
In 2017, I was featured in a BBC One documentary, British Jews, German Passports, following three British Jews contemplating applying for German passports in the wake of Brexit. I travelled to Germany with the production team and was filmed following in the footsteps of my ancestors, visiting their old haunts and gravestones, and meeting with genealogists, who filled me in on my family tree and the fate of my relatives in the Holocaust.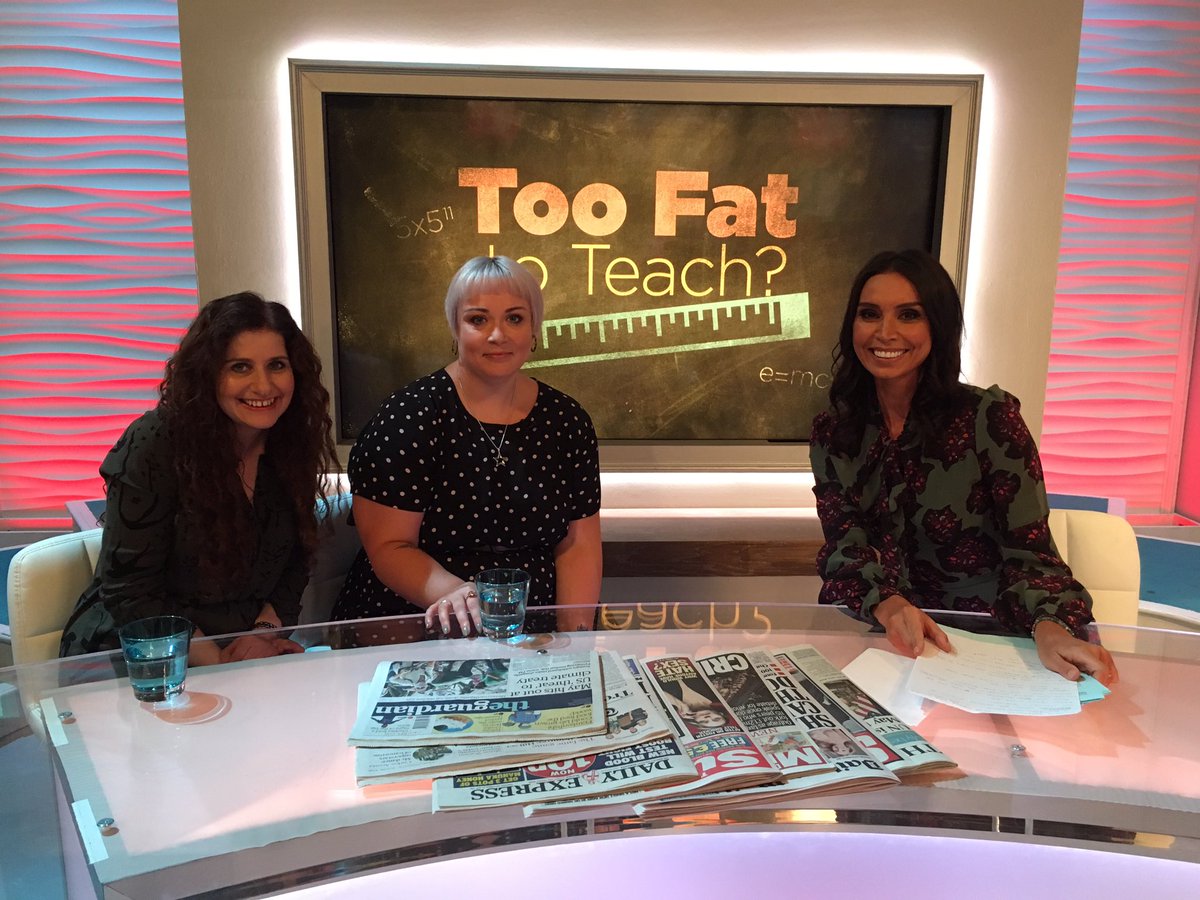 Shows I've taken part in include: Newsnight (BBC2), This Morning (ITV), Good Morning Britain (ITV), Channel 5 News, BBC Breakfast, Lorraine (ITV), The Big Questions (BBC1), 50 Ways to Leave your Lover (Sky), Britain's Favourite Break-up Songs (Five), It's a Girl Thing (Sky), Doctor in the House (Discovery Health), The Heaven and Earth Show (BBC1), The Community Channel (for which I also filmed a promotional advert), The Richard Bacon Show (Radio Five Live), Vanessa Feltz morning show (Radio London), Case Notes (BBC Radio Four), BBC Radio Scotland, Radio Ireland, Century Radio, Galaxy Radio, Hallam FM.
Early on in my career, I worked as a freelance researcher for Radio Four's Woman's Hour and I have done some voiceover work for corporate videos and for a short film, Stanley Kubrick Goes Shopping.
"I've taken part in live phone-ins, panel discussions and have also been a regular paper reviewer for BBC Radio London."