Journalism, copywriting and editing
An award-winning journalist, I've been a freelance for over 20 years, writing for newspapers, magazines and websites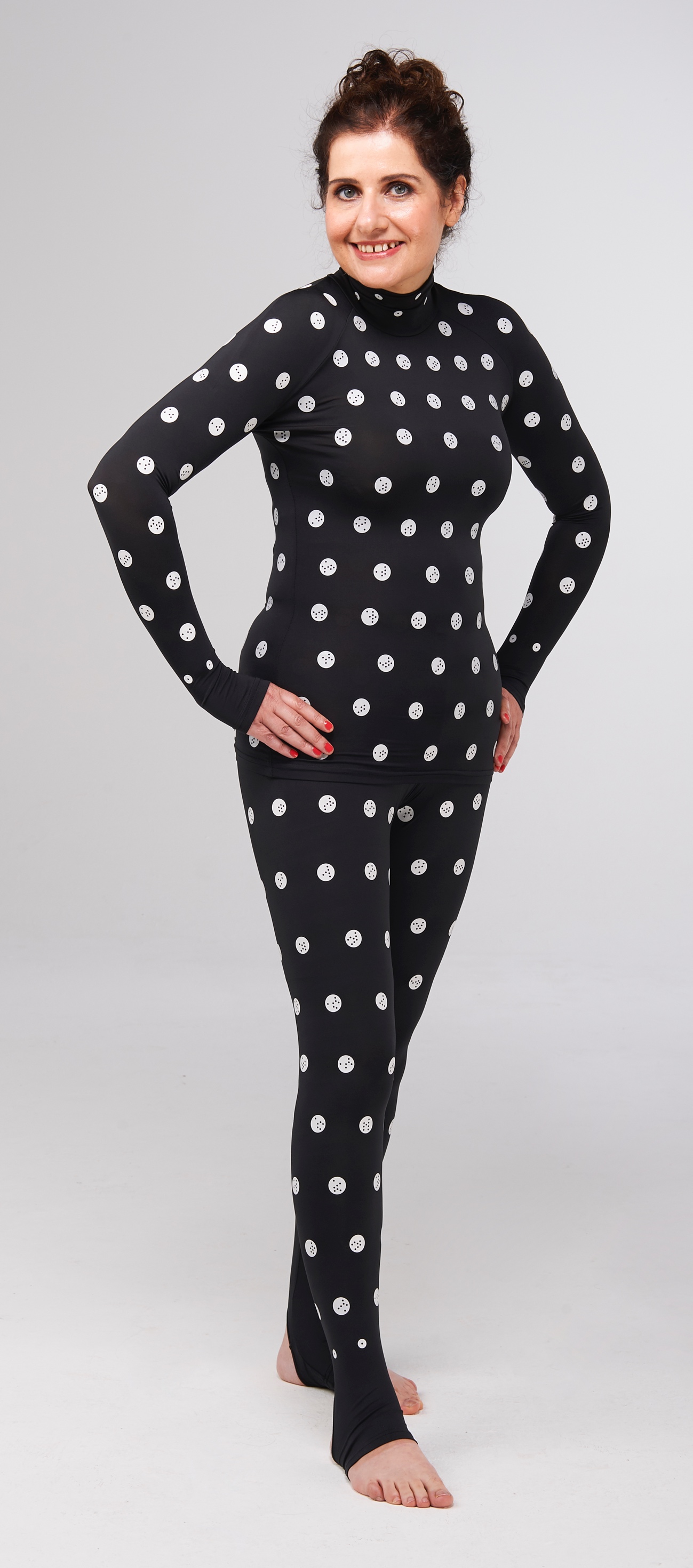 Whether you call it copy or content, I can turn it around for you. I believe that a good journalist can write about any topic in any style; they just need to know the right questions to ask, have the ability to conduct research and to use their initiative.
I'm primarily a feature writer, specialising in health and relationships, but I can – and do – write about anything and everything, in a variety of styles, from hard news to humorous opinion pieces to political comment, first-person pieces, real lives, celebrity interviews, investigative pieces, fashion*, beauty and spa reviews, Q&As, advertorials, vox pops... I've even devised quizzes. My skill lies in being able to convey often complex information in a clear, concise and approachable way.
Over the years, I've written for broadsheets and tabloids (of every political persuasion) and for trade magazines, serious journals, glossy magazines, teen mags, women's weeklies, corporate publications, blogs and websites. I've worked as a features editor on a women's glossy, edited an insurance publication and written/edited charity publications for patients, as well as working on annual reports and publicity materials. I was on the editorial board of the MS Society for 18 years and had a column in their magazine, MS Matters. I've also been commissioned to write articles for theatre programmes for West End shows, and worked as a copywriter for product websites and brochures.
My articles have appeared in newspapers including: Daily Mail, The Times, The Guardian, Daily Telegraph, Daily Express, Mail on Sunday, Daily Mirror, The Independent and The Sun. As for magazines and websites, among those I've contributed to are: Grazia, You Magazine, Marie Claire, Cosmopolitan, Good Housekeeping, Netdoctor and The Pool.
During my career, I've covered topics as diverse as internet sperm donation, abortion, advances in cancer treatment, teenage sex, anti-semitism, eyeliner and backless knickers. Some of my pieces have gone viral, attracting thousands of shares, tweets, blogs and correspondence. Others have been used as teaching aids in schools and universities.
*The image above, on the left, is from an article in the Daily Mail, for which I was the first person in the UK to test a ZOZO suit, the latest fashion technology. ©Natasha Pszenicki